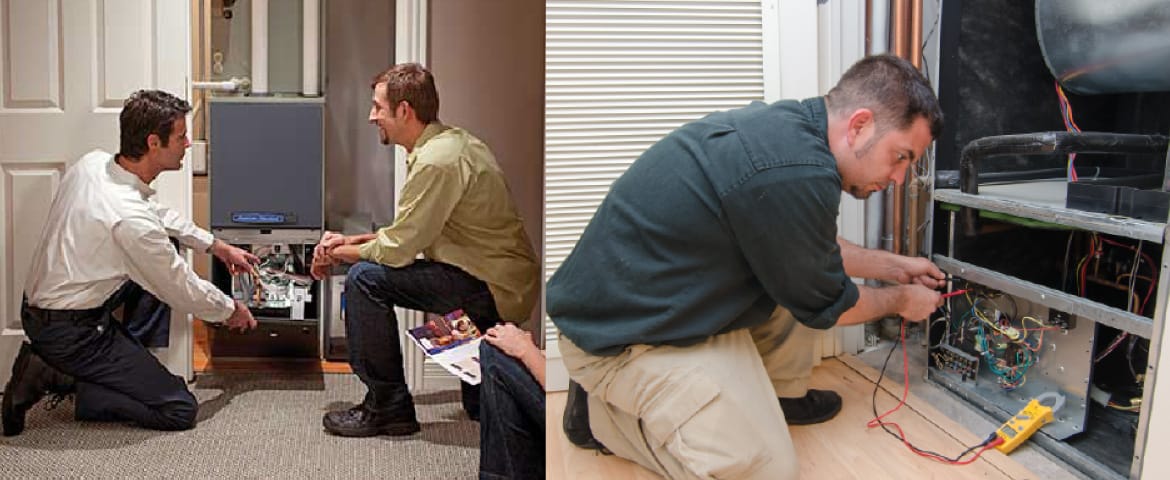 Is it Time for a Furnace Replacement in Coquitlam, BC? Call Today!
Is your home ready for the cold winter months? Don't worry – Best Way Heating can help! Thanks to modern technology, newer furnaces use less natural gas than traditional units. Are you ready for a furnace replacement in Coquitlam, BC? If so, we have efficient, state-of-the-art gas furnace from American Standard in stock so you can save money on your utility bills, reduce your carbon footprint and still stay warm even during the coldest weather. We also sell AmeriStar furnaces, and all related products—filters, air cleaners, humidifiers, thermostats and more!
Ready to see what we can do for you? For more information about furnace repairs or replacements, or to schedule a time to see a technician, contact Best Way Heating today.
Warning Signs it Might be Time for a Furnace Repair in Coquitlam, BC
Are you having trouble with your furnace? Don't fret; furnace problems don't always mean you'll have to buy a replacement. Here at Best Way Heating, we're your home for furnace repairs in Coquitlam, BC. We advise all our clients to have their furnace checked annually by a trained technician to ensure that it's working properly. Even with yearly checkups, your furnace can still start acting up. But, by keeping up on your furnace maintenance you can avoid costly replacements. Here are a few things to keep an eye out for which might signal it's time to call in the pros from Best Way Heating:
Pools of water:

This one might be obvious, but if there is water pooling around your furnace it probably means you have a clogged condensate line.

Gas smell:

If you smell gas leaking from your furnace you should immediately shut down your furnace and give Best Way Heating a call for a repair.

Strange noises:

Listening to the noises your furnace makes should be a good indicator of the condition it's in. If you start hearing strange thumping or banging noises, it might be time to schedule a furnace repair.

High utility bills:

If your furnace is working properly, you utility bills should stay relatively consistent. If your utility bill suddenly skyrockets for no apparent reason, it's time to call a professional.
Worried about if we service your brand of furnace? Don't worry! We are more than happy to service and repair any brand of furnace you have. Call us today to schedule your consultation.