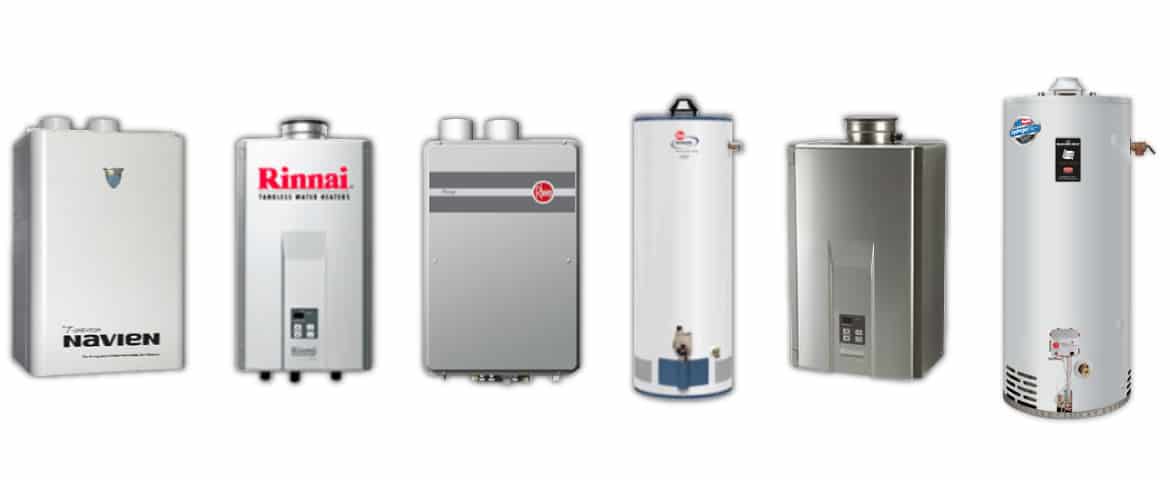 Hot Water Tank Repair in Coquitlam, BC: Best Way Heating
If your water heater is on the fritz, it might be time to for a hot water tank repair in Coquitlam, BC. Water heaters last for years, but they don't last forever. Many times, the problems we see with hot water heaters require only a minor repair for minimal expense. The key is catching a small problem before it becomes a big one so you can avoid having to pay a lot more money on a replacement.
If you are considering an upgrade, have one of our technicians take a look. At Best Way Heating, we can help you find solutions at prices that won't break the bank. Call us anytime—we have repair technicians available 24/7 for emergency repair service on water heaters in Coquitlam.
Our Products and Services
Our licensed, certified technicians can fix a variety of hot water heaters. Additionally, we are proud to provide Rheem or Bradford White hot water tanks and Navien tankless water heaters.
Rheem Water Heaters
We recommend Rheem standard and tankless water heaters for many of our customers. In fact, Rheem is one of our best-selling brands. We have a wide selection of Rheem water heaters including gas, electric, hybrid heat pump, point-of-use, solar and tankless.
Rheem provides customers with award-winning products that are ENERGY STAR approved, easy to use and last several years with minimal maintenance.
Bradford White Water Heaters
Bradford White has been supplying commercial and residential water heaters since 1881. Bradford White water heaters set the industry standard for quality and dependability. With a huge selection of 30 different residential styles, Bradford is bound to have a water heater that's right for your home.
Navien Tankless Water Heaters
Navien products offer customers high-performance, condensing tankless gas water heaters. Choose from a selection of ENERGY STAR-approved, LowNox emissions heaters for indoor and outdoor installations.
Custom financing options are available. To learn more, speak with one of our customer service representatives. Don't forget to ask about energy-efficient rebates available for tankless water heaters in Coquitlam. Call 604-474-3355 for more information.